Men, Listen Up!
Masculinity isn't toxic. At Unjected, we want real men who want relationships with real women. That's why we Verify our users - no catfishing here. Only women who share your beliefs.
Get Verified, and join the platform with the HIGHEST ratio of women to men anywhere!
Looking forward to meeting you!
Shelby
Founder, Unjected
$69 one time for verification, then $11.11 per month.
5 Reasons Why Unjected Women Are Better
But no, really – our real Unjected models speak for themselves.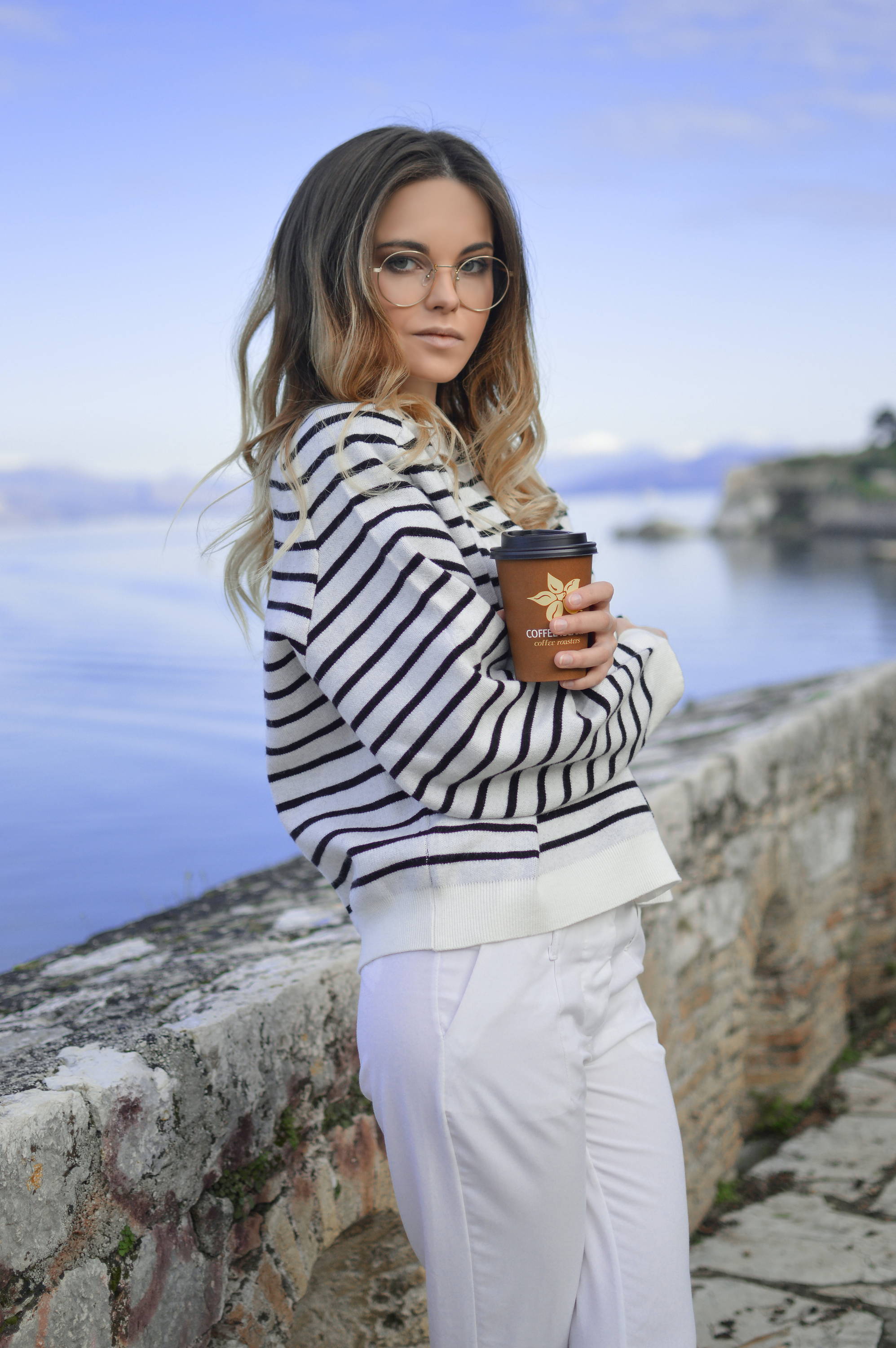 We verify gender, so you can be confident that Unjected women..are women.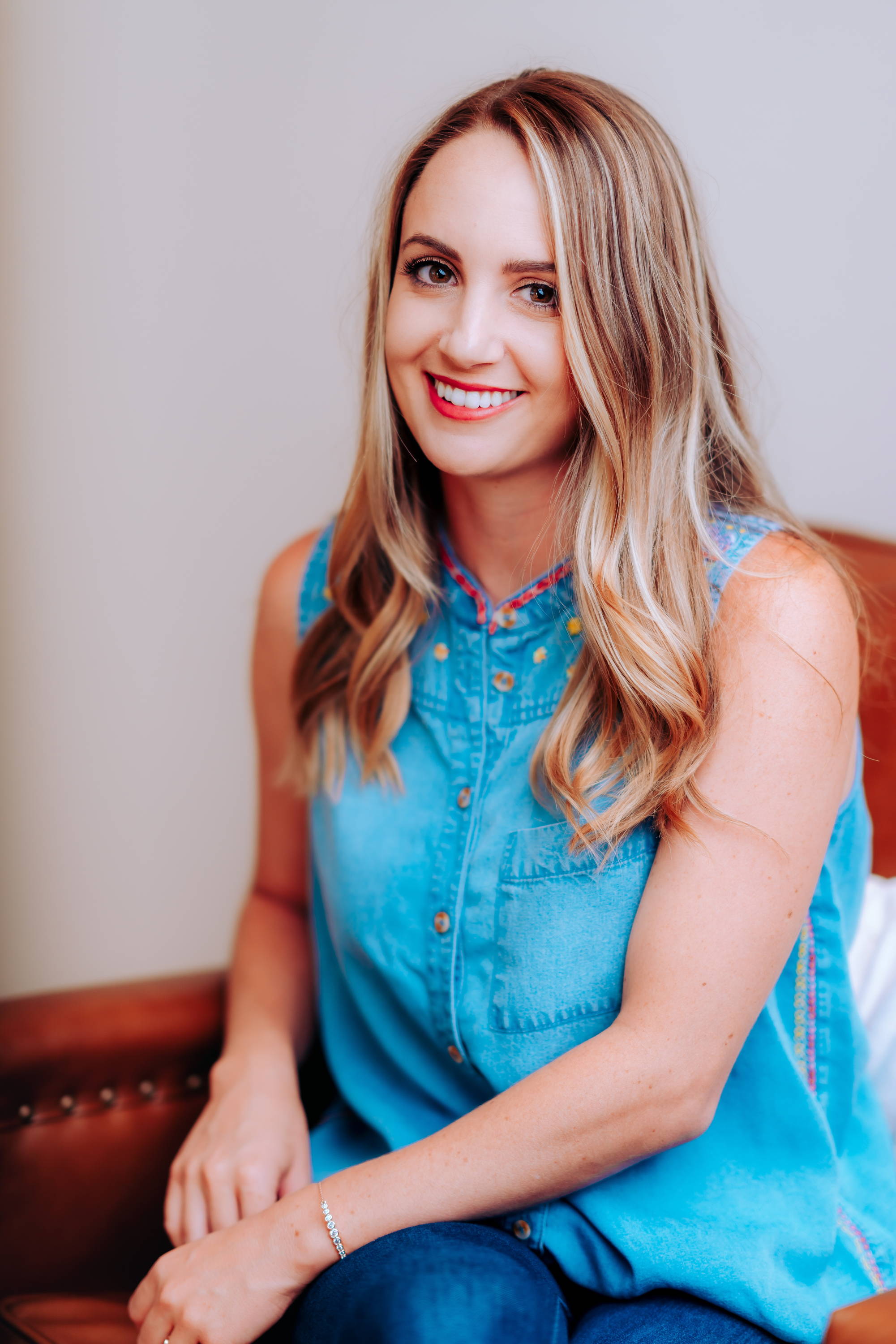 Unjected women are very selective about what they put in their bodies. 🍆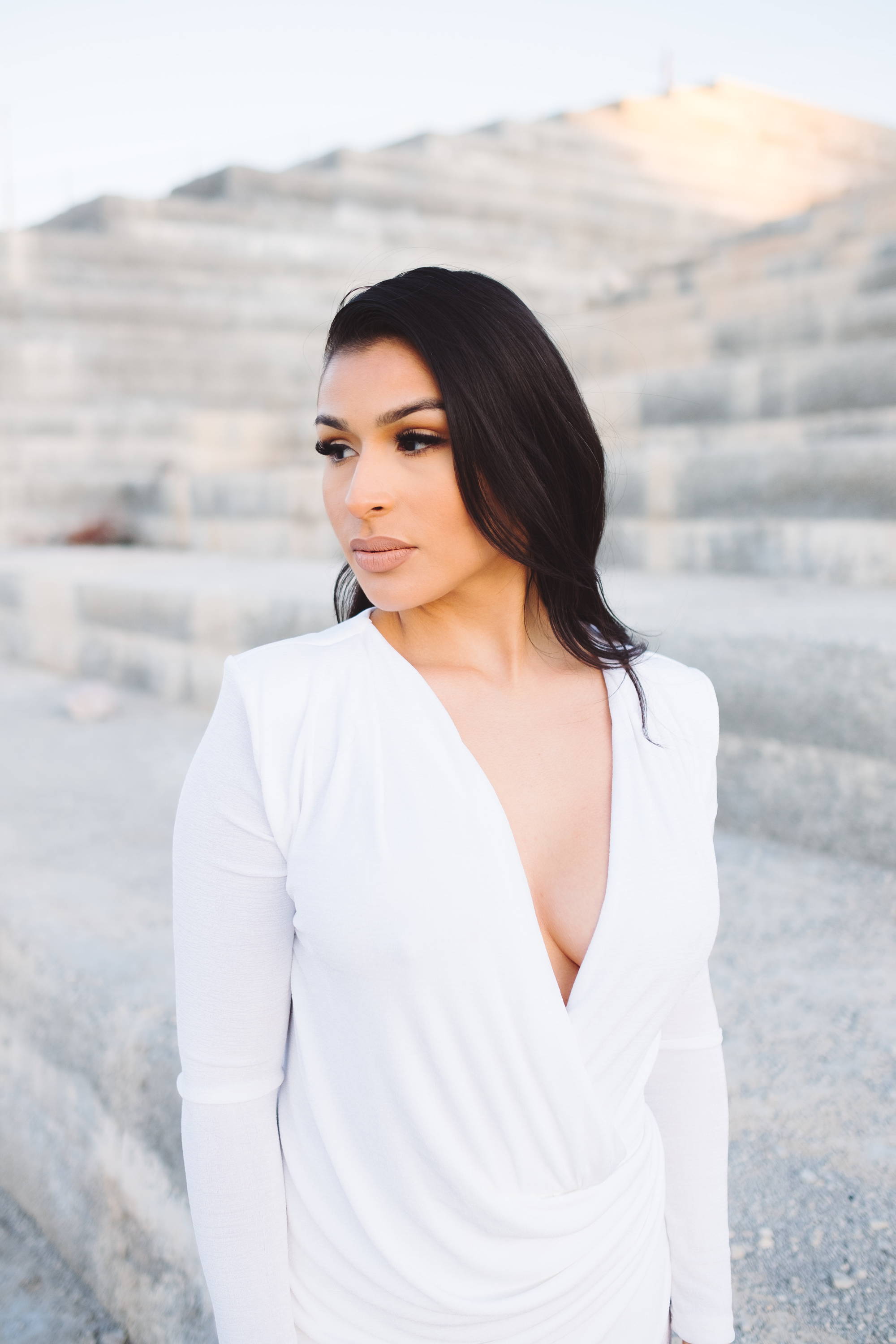 According to a highly-scientific internal study, Unjected women are 69% more attractive.
Unjected women know how to handle your gun. Or anything else, for that matter.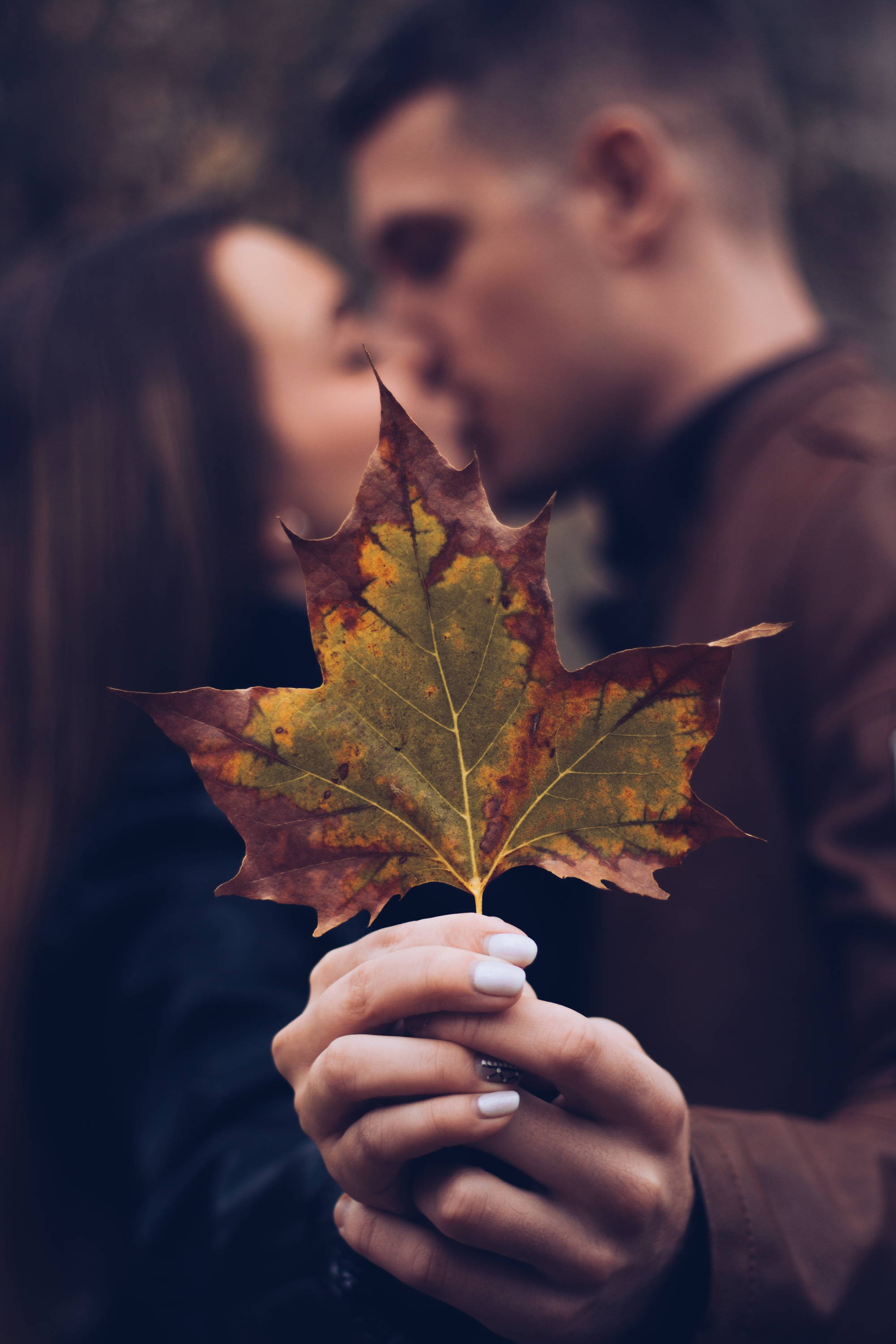 Unjected women are ready to repopulate – or just have fun.
If finding your woman isn't worth $69, then enjoy your Bud Light 🍺
Serious Men Pay The Bill.
To command respect from a real woman, you have to be worth respecting. Women don't submit themselves to insecure and indecisive men. They want a man that leads with healthy masculinity.
These are the protectors. The leaders. The men who aren't afraid to call out the bullshit because they stand for truth.
Man up.
Get Verified, and find your woman.
Here's how the 3-step process works:
Your personal data is kept secure to the strictest standards, and ensures that everyone you talk to is who they say they are.
$69 one time for verification, then $11.11 per month.