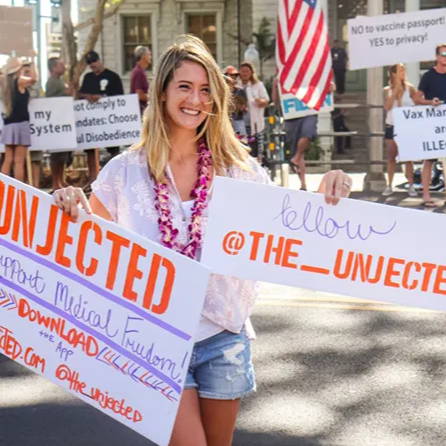 Make new Unjected connections.
Meet your perfect person – and feel confident knowing your personal information is safe and secure.
Unjected members share your values.
Take the guesswork out of finding your authentic match.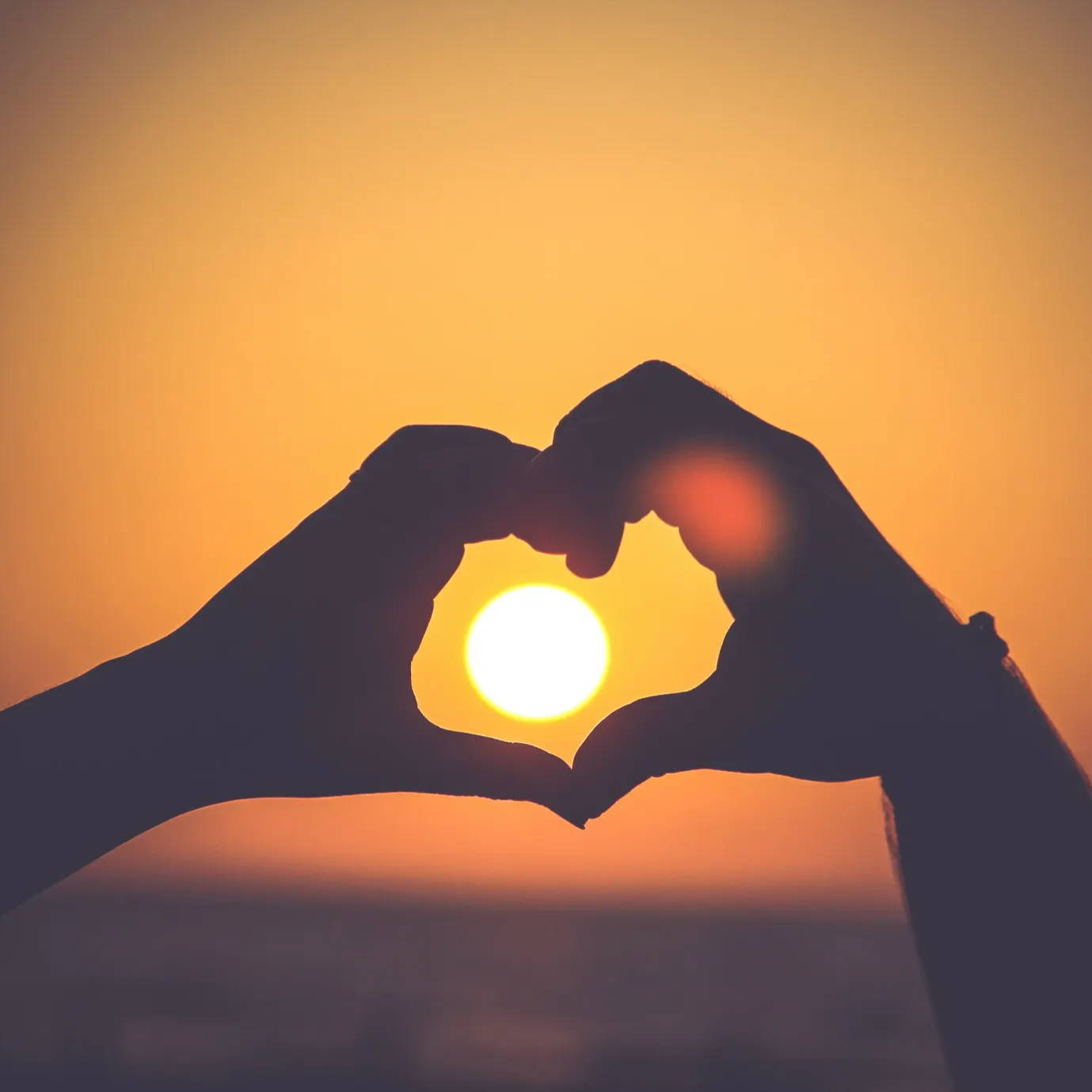 Every Unjected member is verified.
Before members are accepted into Unjected, they have their identity, gender, and vaccination status certified by a medical professional.
Getting Verified Unjected is as easy as 1 – 2 – 3.

Take a quick health questionnaire to begin your Unjected journey.

Sign an affidavit attesting your unvaccinated status.

Schedule a quick meeting with a health provider to review your submission.
Real love from real members.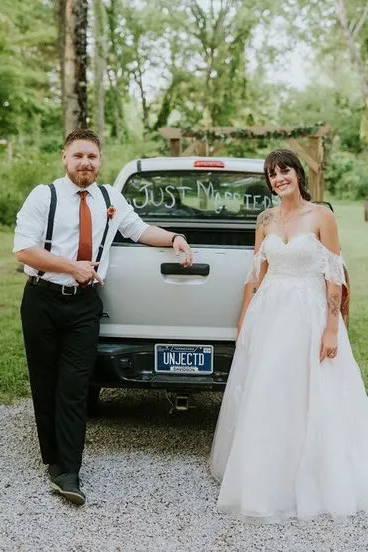 Jenna and Kaleb are now married.
"I've never been so sure of anyone until I met Kaleb."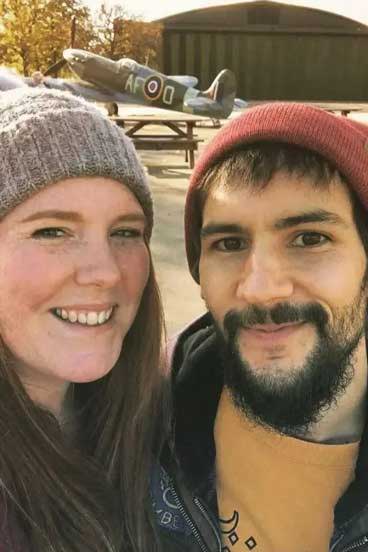 Jay and Kristi sealed the deal.
"My life skyrocketed that day."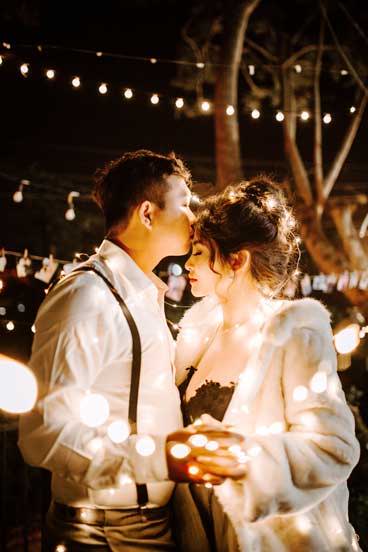 Unjected matched Holly and Eddie in 2021.
"Your site has brought us happily together!"
Subscribe to our weekly Love Letter

Follows us on social media, sign up for the weekly newsletter and be part of a community of free thinkers.